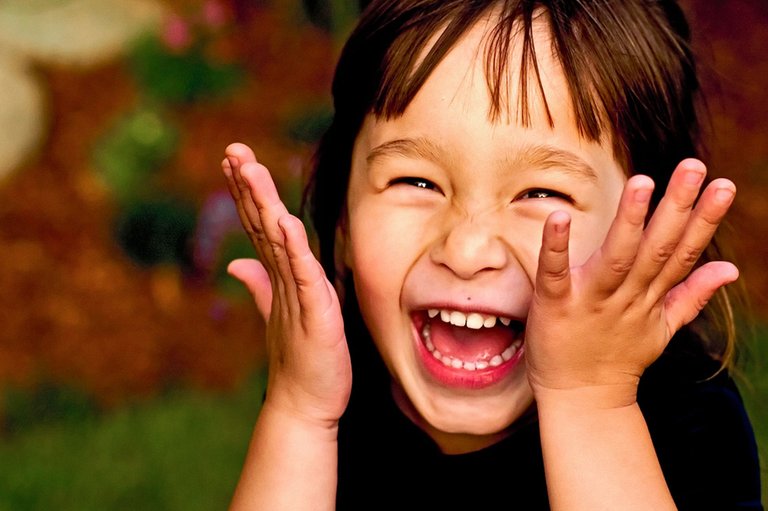 Never give in! Never give in! Never, never, never, never – in nothing great or small, large or petty. Never give in except to convictions of honor and good sense.
Winston Churchill
Don't allow negative people to steal your joy. When you lose your joy, you lose your strength- Joel Osteen
Don't allow anyone to steal your joy. — Paulo Coelho
No one can steal your joy from you, but you … take your power back! — Donna Labermeier
Don't Let These Things Steal Your Joy
The stories you tell yourself
Become aware of the stories you tell yourself about yourself. You are worth loving. You are good enough. You are not alone nor abandoned. There is always someone there to help or guide or support you. Just look for them.
What stories do you tell yourself about your job, your circumstances, your spouse, your children, your boss or colleagues? If they are negative, you can change them. Again, the enemy is out to destroy each and every one of us. If the story you are replaying in your head is causing doubt or a lack of confidence, there is a very good chance it is Satan keeping you in a state of confusion. Change your story and you can change your life!
When anxiety was great within me, your consolation brought me joy.
Psalm 94:19
People Can Steal Your Joy
Don't let people steal your joy. Others can easily steal our joy if we're not careful. Think about how much of our lives are spending dealing with other people.
So many different personalities. So many interactions.
With so many encounters with others (from people you know well to people you don't know at all,) you're bound to come across tough situations. And that's normal. But when you do, don't let those people steal your joy.
You know the people I'm talking about
Rude people. Toxic people. Energy suckers. Debbie Downers. Meanies. People with no boundaries. Or no filter.
You get the picture.
They may exhibit various traits, which can include intolerance, negativity, or neediness. They might be complainers or lack emotional intelligence. Maybe they are bad-tempered. Or maybe they are just having a bad day.
Whatever it is, their behavior might lead you to shut down and withdraw. Or maybe it upsets you or angers you.
You end up spending a lot of energy and emotion on that person. And that robs you of your joy.
But don't let it. Don't let your happiness depend on someone else. Don't let others control your life. And don't let anyone make you feel insignificant, silly, or small.
Don't let situations and circumstances steal your joy
Learning how to maintain and keep your joy on a day-to-day basis takes practice. At least, it does if you're like me; someone who grew up with the glass-half-full. It takes work to shift your thinking. But you can do it.
Joy is the choice of focus
Joy is the choice of focus. "Count your many blessings one by one."
Lou Gehrig is one of the greatest ever to play the game of baseball. His teammates included
Babe Ruth and a lot of other stellar players on the New York Yankees. He and the Babe made
winning the World Series a routine. Gehrig use to hit baseballs so far that people claimed that
if you were walking on a street near the stadium you were always in danger of being struck by
one of his homeruns.

But then he got what is now a disease named after him – – Lou Gehrig's Disease.. It was a
slow death.

On July 4, 1939, more than 60,000 people went to Yankee Stadium to honor him and to
hear his farewell to the fans. His speech is one of the most famous in sports. He said, "I
consider myself the luckiest man on the face of the earth. I might have had a bad break with
this disease, but I've got an awful lot to be thankful for."
And he walked away from home plate with 60,000 STUNNED PEOPLE in the stands. "The
luckiest man on earth"?……Did he really say that? Yes.

Joy is a choice of what we focus on – our disappointments or our many blessings.
How about you? Which have you been focused on lately?
"The thief does not come except to steal, and to kill, and to destroy. I have come that they may have life, and that they may have it more abundantly."
Joy. Do you have it? It's hard sometimes, to feel joy on a regular basis. We're distracted, rushed, and overwhelmed. Running around, crossing things off our lists. Adding more things to the list.
Trying to get by, keep up, stay afloat, manage the mess. Sometimes I think we're trying so damn hard to do the things we think will make us happy, that we lose sight of our joy. And even when we do find our joy, we easily let it slip away.
Someone cuts you off in traffic. Your toxic family member takes another verbal jab. And your boss just gave you a crappy performance review. Thanks, Karen.
Are you letting life's annoyances steal your joy? It's easy to do. I know because I've spent a good part of my life letting circumstances and people steal my joy. But what I finally learned is that they can't steal my joy if I don't let them.
I have the power to find joy every day, and so do you.
Are you letting fear and the perceptions of others rule your life?
Fear of what others think. Chances are that other people are not thinking about you at all. They are too busy thinking about themselves to worry about you! You can let them control your thought and actions or you can take control of your own thoughts, actions and life. God created you to be you.
Do you want joy? Then rid yourself of envy and expectations and any notions of entitlement.
Do you want to live happily ever after? Then cultivate a heart filled with gratitude — first to God, from whom all blessings flow, but also toward the people He has placed in your life. People whose kindnesses, whether great or small, should never be taken for granted.
Right now: Pray that God will reveal to you what is stealing your joy at work. Ask him to provide you strength and wisdom to rediscover your joy in the calling and platform he has given you.