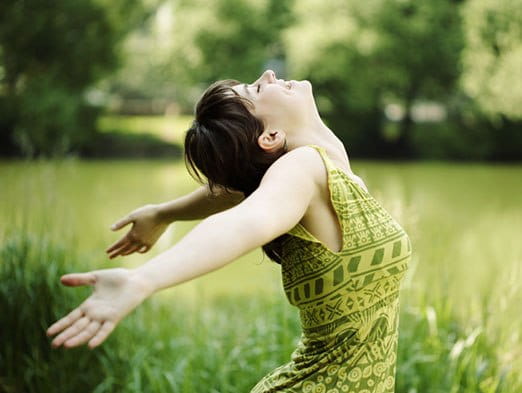 We think that there's this predetermined fate for all of us, that everything has been perfectly planned and neatly set out for each and every one of us. Here's the truth. The truth is that we make our own choices. And we ourselves determine our future. There are no plans made out in stone, there no intricate sequences of events made to happen exactly the way they were set out. We live our own lives, we make our own choices, and figure out our own place in the world.
The fact is that all of us are faced with decisions every day. Some of our choices are small: what to wear or eat, when to make that phone call, which program to watch on television or when to go to bed. And yet we find that big decisions will come along sometimes demanding to be resolved one way or another. Business choices, relationships that need attention, making wise choices about marriage and careers — all demand much thought and discernment. We depend on our own experience, the wisdom of others and our reasoning abilities to make those choices.
Those of us who call ourselves Christians have resources available through prayer, scripture and the advice of other Christians who may have walked that same path. For the Christians, they want to operate their lives within God's will and be able to tell the difference between his will and their own desires. It is important to them to make wise choices that reflect the heart of God. They do not want to make wrong choices.
As Trevor Hudson explains in his book, "Holy Spirit Here and Now," our responses to those critical times of decision shape our lives and make us who we are. He writes that "we become the persons we are through the decisions we make. So we ask questions like these: How do we find God's way for our lives? How do we make choices that are in tune with God's purposes? How can we know when God is speaking to us? How do we help each other with these questions?"
The question remains: How do we create our own destiny and fulfill our life's purpose? This is for everyone, not just the religious people. We do not have to be religious or to worship any God to understand this wisdom. It is in our power to create our own destiny through Fate. It takes awareness, passion, and commitment but every person is capable of doing this.