We are all too fixed on wrecking ourselves rather than bettering ourselves.
Meggie Royer, Healing Old Wounds With New Stitches.

Although the world is full of suffering, it is also full of the overcoming of it." — Helen Keller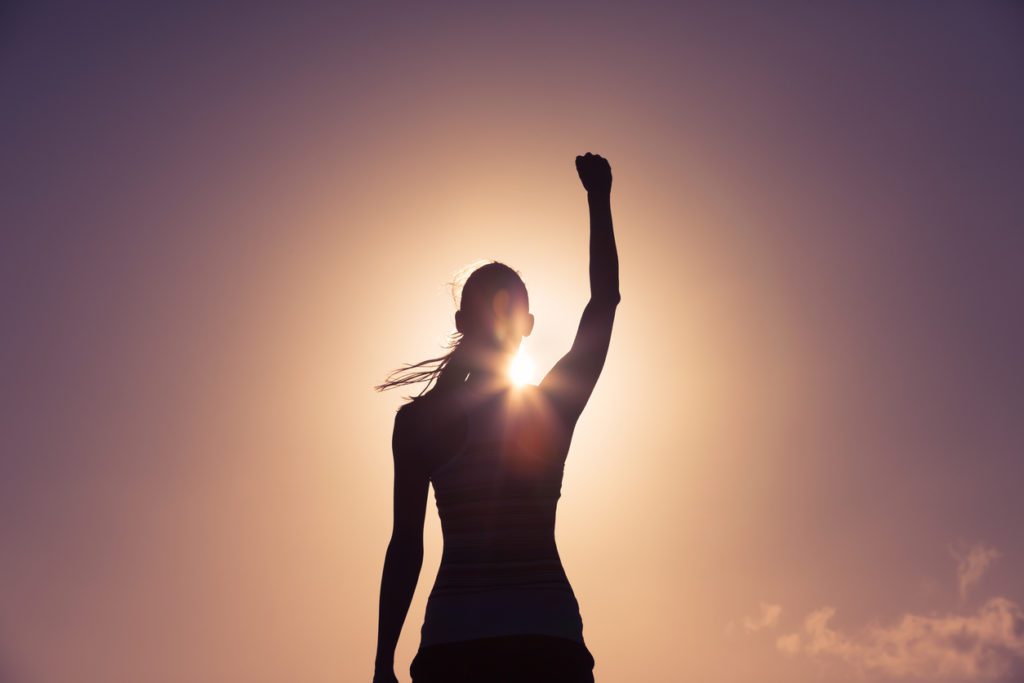 When we think of emotional trauma, we often imagine it as a specific moment that forever alters the character's reality, but wounds can present in a variety of ways. It's true that one may develop from a single traumatic event, such as witnessing a murder, getting caught in an avalanche, or experiencing the death of one's child. But it can also come about from repeated episodes of trauma, like a series of humiliations at the hand of a workplace bully or a string of toxic relationships. Wounds may also result from a detrimental ongoing situation, such as living in poverty, childhood neglect caused by addicted parents, or growing up in a violent cult.
However they form, these moments leave a mark, albeit a psychological one, just as a physical injury does. Wounds damage our characters' self-worth, change how they view the world, cause trust issues, and dictate how they will interact with other people.
People say that the past never stops happening, and they're not wrong. Every day in our lives is the fruit of what we carry on our back. No matter how hard you scrub away your consciousness of certain things, they still have an impact on who you are today and who you'll be tomorrow. That's why it's so important to heal emotional wounds from the past.
They say deepest wounds often come from childhood. They can affect the way people see the world, themselves and their relationships.They can shape the expectations people have of themselves and others, and what they think they deserve. They can also affect people on a physiological level – the way they hold themselves physically, the way they move, their nervous system, and their brain. But none of this has to be permanent.
Of course, not all wounds come from childhood. Few of us reach adulthood without having had our hearts broken, our ideas about love questioned and our spirits bruised.

Old wounds can create uncertainty, fears, and avoidances to current feelings and experiences that are really based in the past. They may even be influencing your attraction to familiar figures from your past or leading to conflict that is really more about unresolved hurt.
There is a journey towards healing that we can all take, but it will take time. This is likely one of the hardest things you will ever do, so be patient with yourself. You can move on with your life and feel happy again, even if it doesn't seem that way right now. Here are some steps you can take to heal: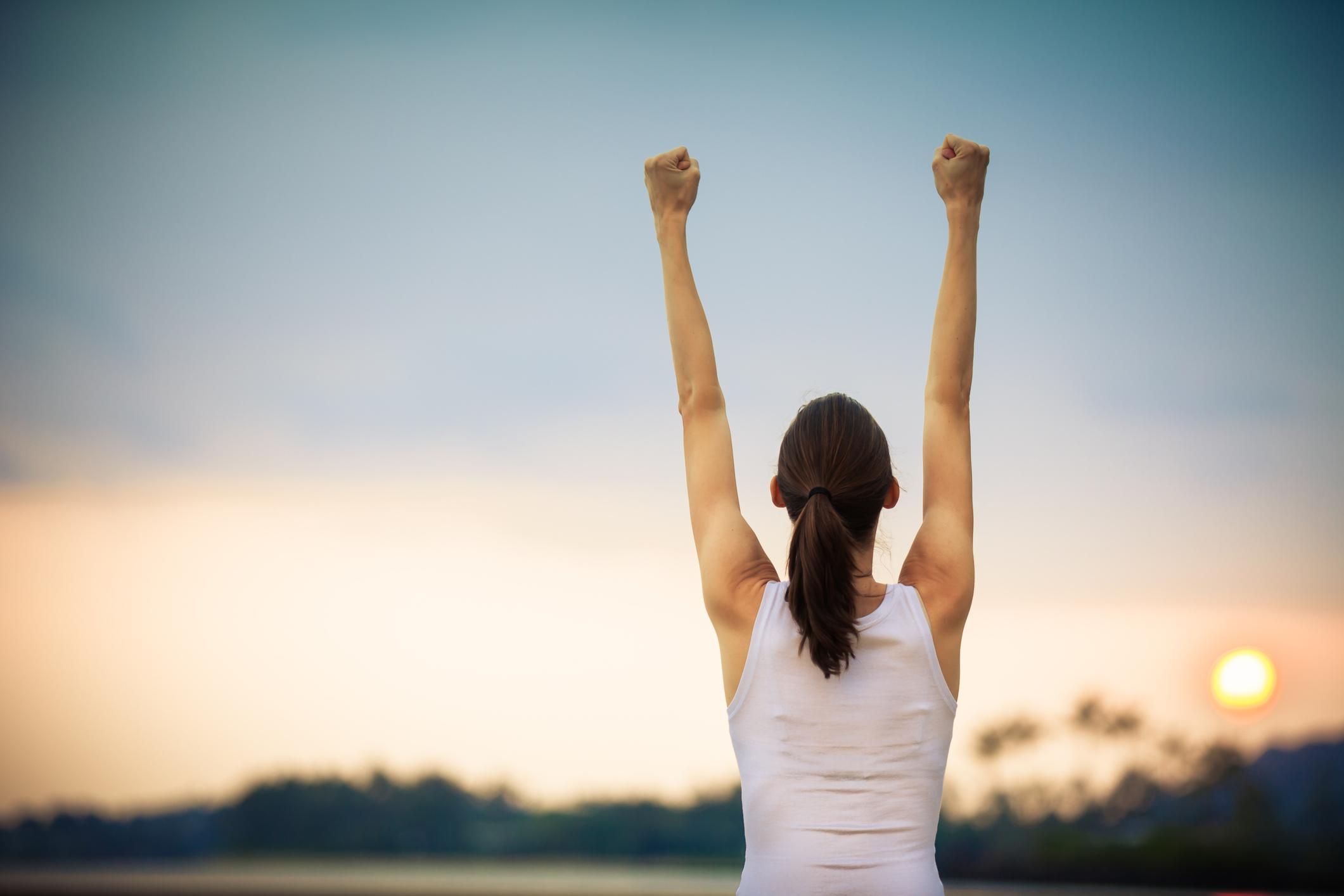 The first step is to recognize it.
As time moves on so does the emotional strain, yet you needn't clutch to your pain story. You can suffer or let go of what no longer serves you. If you want to heal then you have to choose to let go and choose healing, this could take forever or it could take months, none of us have the same healing process. Here are some suggested thoughts that could help with the healing. It takes a lot of self-awareness to identify when your emotional work is showing up for you. For me, it's taken years of witnessing the same patters occurring over and over again.
Purging is the act of exhausting your emotions.
Instead of relying on distractions, try this:
Find a place where you have complete privacy, either your room or your car.
Picked a place? Good.
Now any emotions you are feeling…feel it to the nth degree. Explode.
Build Mental Strength
No one is born mentally strong–but everyone has the ability to develop mental strength. Similar to developing physical strength, there are exercises you can perform to build mental strength.
Healthy habits, like identifying what you're grateful for and practicing self-compassion, can go a long way toward boosting your mental muscle.
Reach Out. Being alone is part of healing, but long periods of isolation are unhealthy. Deep pain always brings out personal demons, such as blaming yourself, embracing victimhood, or bitterness. Such choices breed entrapment, not freedom. Reach out to friends, find support groups or twelve-step programs, seek comfort in prayer, meditation, or philosophy—whatever brings you peace of mind. Instead of longing for a miracle, create one.
 Define a healthy relationship and set boundaries for your life. Healing cannot take place when we are not in a safe place emotionally. In fact, studies indicate that trauma can become complex trauma if safety is not achieved for healing. For this to occur, we must create healthy boundaries about what we will and will not tolerate. We must learn exactly what we need to feel and be healthy. Again, it is likely that a skilled professional will help you with this.
Meditate on God's desire to heal your wounds. Allow Scripture to fill you with courage to open your heart to the Spirit, and let him provide healing today.
"He heals the brokenhearted and binds up their wounds." Psalm 147:3
"But he was wounded for our transgressions; he was crushed for our iniquities; upon him was the chastisement that brought us peace, and with his stripes we are healed." Isaiah 53:5
"Come to me, all who labor and are heavy laden, and I will give you rest." Matthew 11:28
Soak in God's presence and truth. God invites us into his presence and transforms us by renewing our mind (Romans 12:2). Spend time in God's Word, prayer, worship, and fellowship. It's possible that because you are damaged emotionally, you are unable to spend long periods of time in prayer or study. That's all right. Do what you can and trust God with the rest.
Forgive. Forgiveness is not denying or excusing the damage caused by abuse. We forgive because God forgave us. When we forgive, we allow God to heal us. Forgiveness is a choice, not a feeling. Forgive your abuser and yourself, if necessary. God will deal with everything else.
Remember, healing is a journey not a destination. You will get there, but the journey is where you will discover all your spiritual gifts and how you buried them under pain for so deep and for so long. So take your time, and use the healing path as a path to self-discovery, as well.